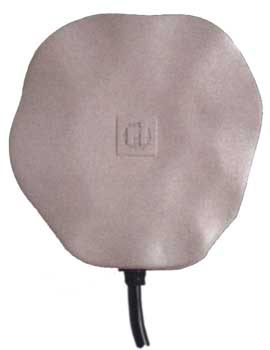 Farm Innovators Heated Rock
The "heated rock" bird bath heater is constructed of cast aluminum with a decorative colored finish made to resemble a flat rock. It is thermostatically controlled to operate only when necessary. Uses only 75 watts. Safe in all bird baths. 3 year warranty.

Heated Rock BirdBath De-icer 75 watts by Farm Innovators SAVE ENERGY-Low wattage
Watch colorful birds even in the coldest temparatures making water available to birds year round!